We're for having fun while becoming
players!
Register for our Super Fun Kids Summer Tennis Camps this June and July!
Our outstanding Super Fun Kids Summer Tennis Camps are fun, focused and active.  Camp is Monday-Friday and we are located at sunny, breezy Harding Park in El Cerrito, on Ashbury Ave. next to Harding Elementary School.  Full Day 9am-3:30pm (30 minutes longer than last year!) $525. Half Day 9am-1pm: $400.  We offer a $50 Sibling discount; Free early 30-minute drop-off; and 30-minute late pickup for $25.
Schedule
June 13-17 – High Performance Camp for High School Competitors
June 20-24 – Beginners Ages 7-9
June 27-July 1 – Beginners Ages 9-12
July 5-8 (four days) – Camp Age and Skill Range TBD
July 11-15 – Beginners Ages 12-15
July 18-22 – Intermediate Players Ages 9-12
July 25-29 – Intermediate Players Ages Ages 13-16
Smaller in size with two courts and 15-16 players maximum and double the learning and positive vibes.  My experienced and trained instructors are very much engaged and the kids get to know and enjoy each other.  We run them around a lot, do great varieties of games, contests, drills and competitions, and learn excellent tennis mechanics and techniques.  We also take breaks some days for players to decide between:  soccer, frisbee and football on the side field; or, board games on the grass in the shade; or, playing more tennis.  On Wednesdays we do a brief, positive discussion about good sportsmanship, trying your best, and other success factors in life.  We are diligent about safety and adhere to COVID-related precautions and guidelines.  Kids have a blast and come home tired.  
Please click the button below to download the registration form. Once completed, send with payment to Alexander Winslow, Winslow Tennis Academy.  A payment plan is available for select families who prefer that convenience.
To register, complete form electronically and email to:  alexander@winslowtennisacademy.com
OR
complete as hard copy and mail or deliver to:
1767 San Lorenzo Avenue, Berkeley CA 94707.
Alexander's cell: 510.220.0067
Harding Park in El Cerrito is conveniently located and only a short drive from Berkeley, Oakland, Alameda, Albany, Richmond and San Pablo.
Winslow Tennis Academy Players Grabbing Spots on High School Varsity Tennis Teams
We're delighted to announce that seven (7) long-time members of the Winslow Tennis Academy's junior development program, mostly 15-year old Freshman, last week made their respective high school varsity tennis teams. More than half of these players had to make it through tryouts and cuts. Big congratulations to Celian, Yanir and Sasha at Berkeley High; Cole and Jack at El Cerrito High; Nathan at St. Mary's; and Shinghan at Albany High.
In addition, another six (6) academy graduates are returning members of their high school varsity tennis teams for their second or third years, with a slew of victories under their belts from the previous season's team matches and tournaments — Congratulations to juniors Briana (Salesian College Prep), Cheyenne and Jayden (El Cerrito High), and Jack (Berkeley High), and sophomores Leighton (Berkeley High) and Nahele (Albany High).
This totals 13 Winslow Tennis Academy active or graduate members currently playing high school varsity tennis in the Berkeley-Albany-El Cerrito-Richmond region, including three starters on the Berkeley High Boys team. All 13 of these bright, young players follow the academy's credo, "We have fun while getting after it."
I will subsequently send you a registration form, including a detailed memo with guidance regarding food, clothing, appropriate footwear, sunscreen and more.
Great Part-time Summer Camp Job as Assistant Coach
Outstanding part-time job this June and July 2022 as an Assistant Coach at the Winslow Tennis Academy's Super Fun Kids Summer Tennis Camps.  The job is well paid, conveniently located at Harding Park in El Cerrito, and involves working in a relaxed but professional and positive environment with cool people who run an outstanding tennis camp.  With some limits we can work with you in advance to arrange and accommodate your schedule. 
This position is for someone who enjoys tennis, working with kids, and working in an active outdoor environment.  It also involves important responsibility for the safety and well-being of children, including but not limited to, our COVID health and safety practices.  Accordingly, the job is for more mature and energetic high schoolers, college students and adults.
Contact:  Alexander Winslow.
Email: alexander@winslowtennisacademy.com    
Cell: (510) 220-0067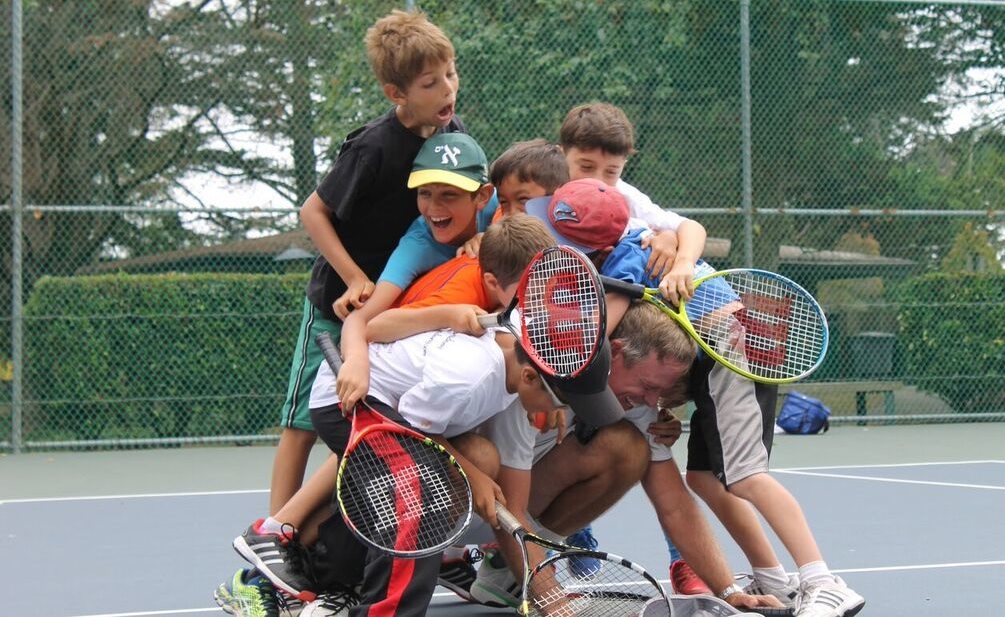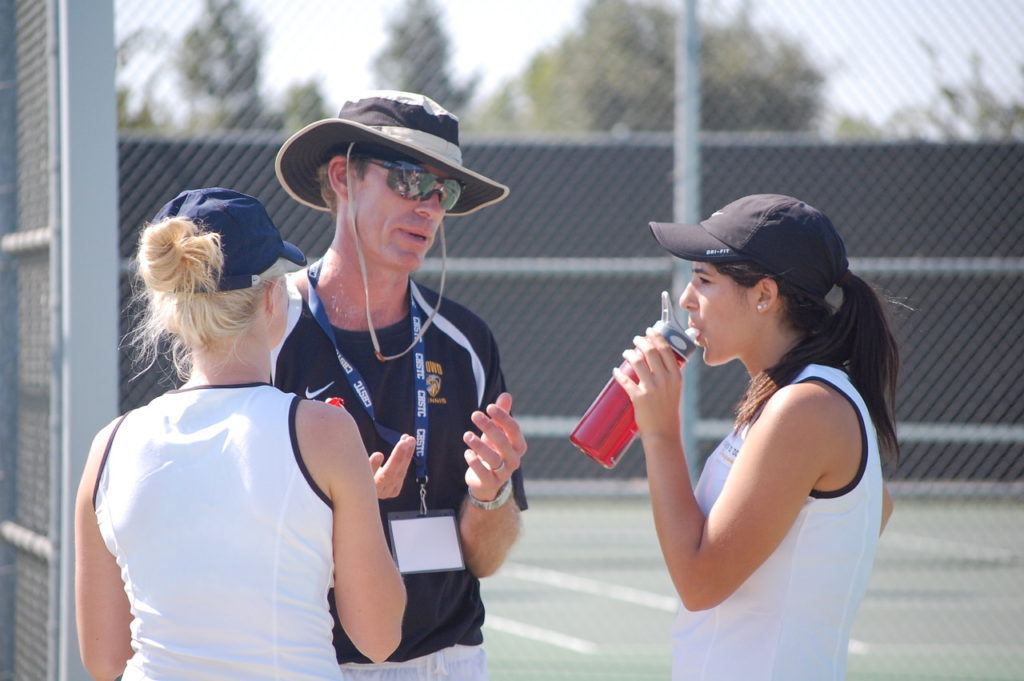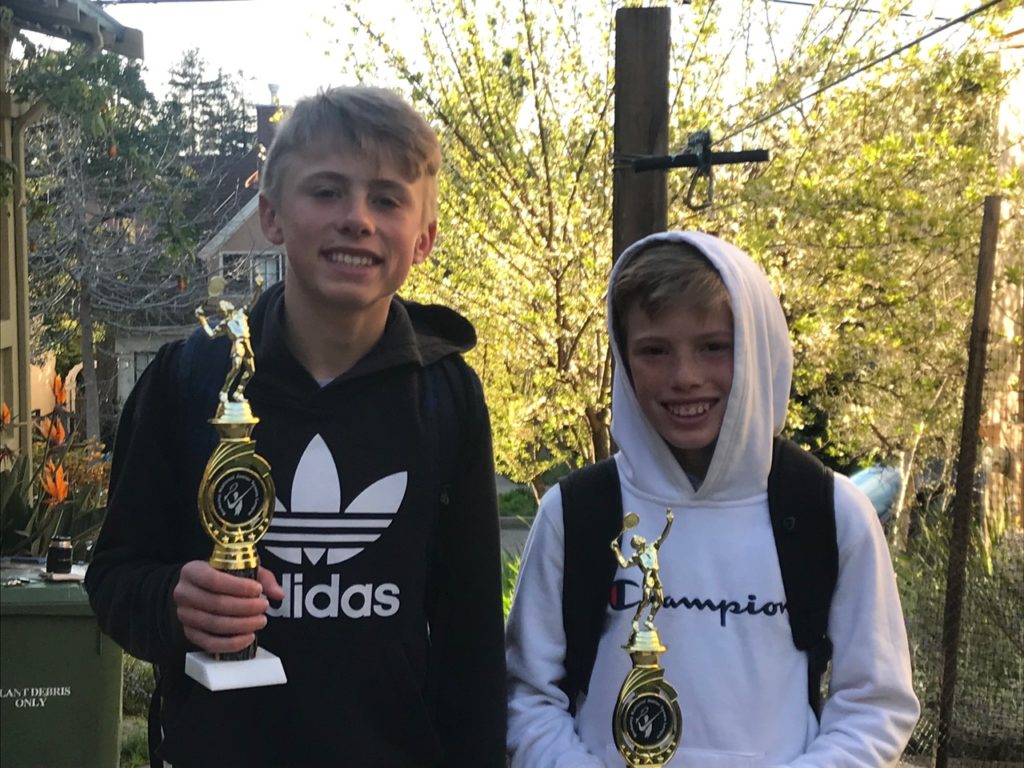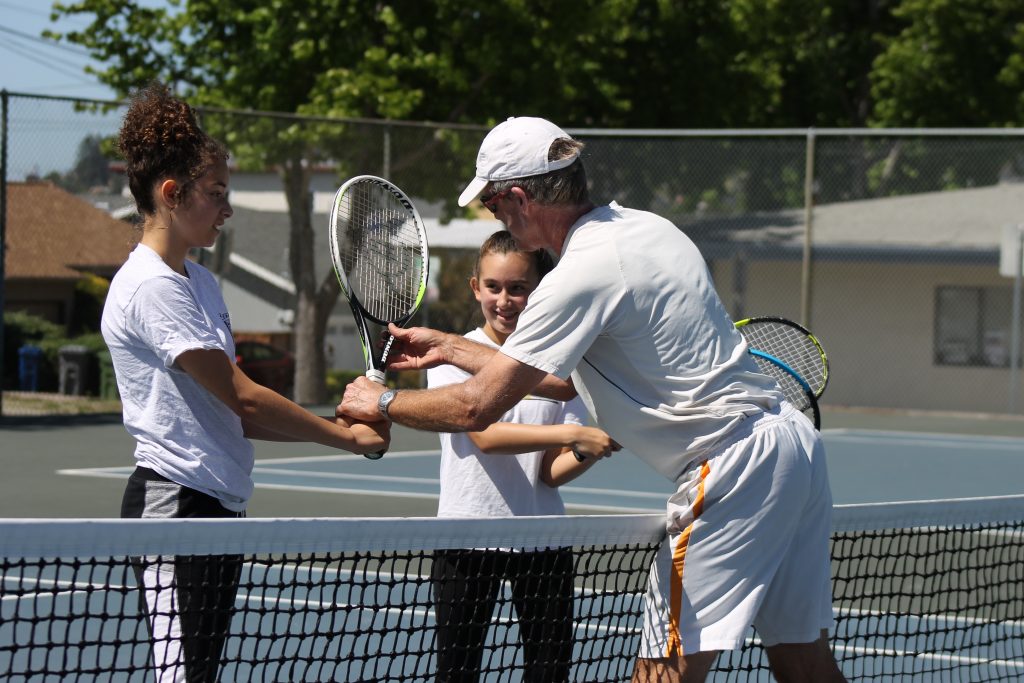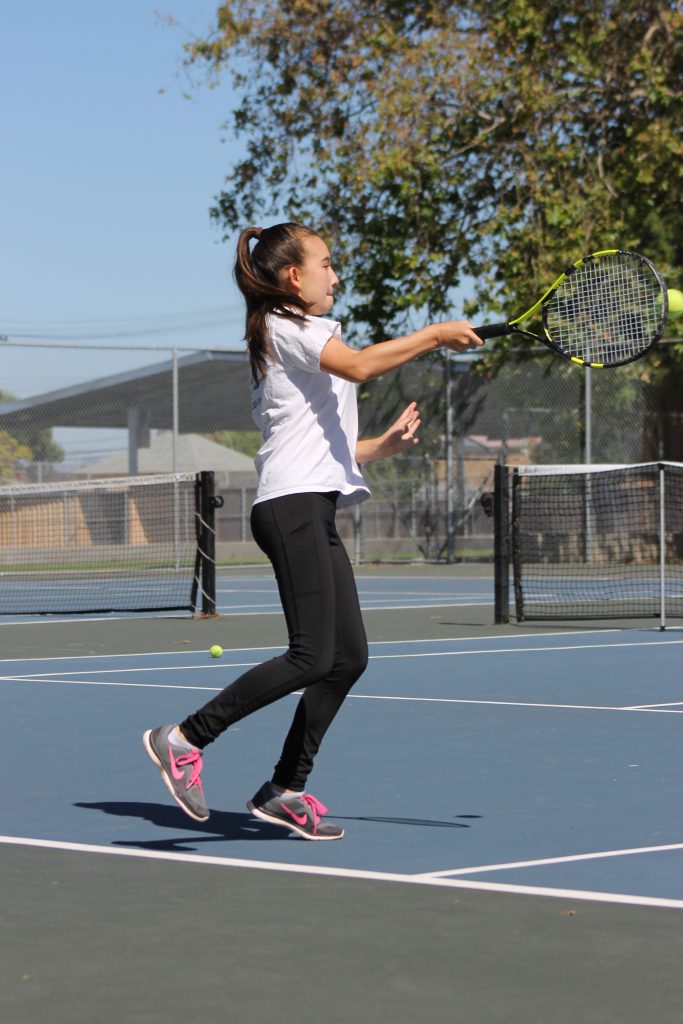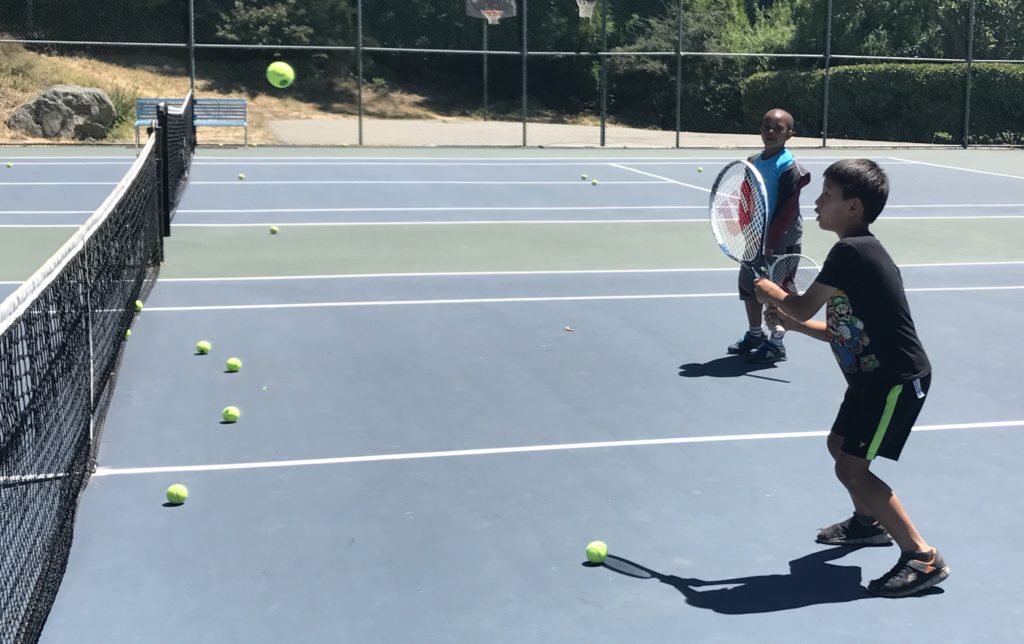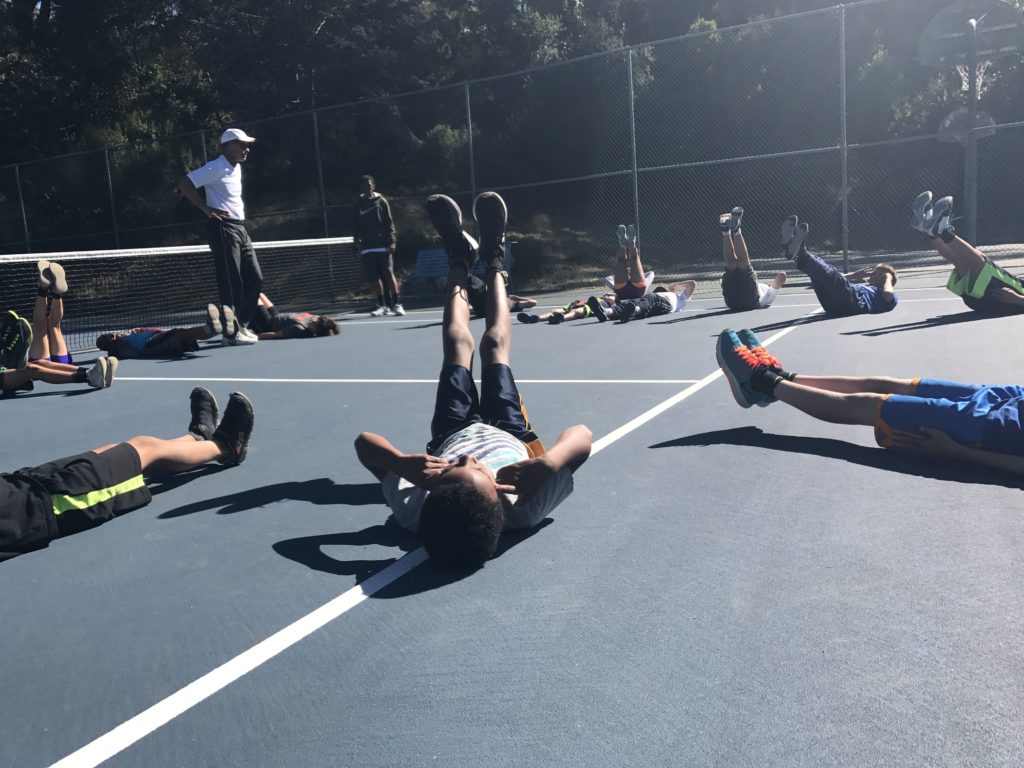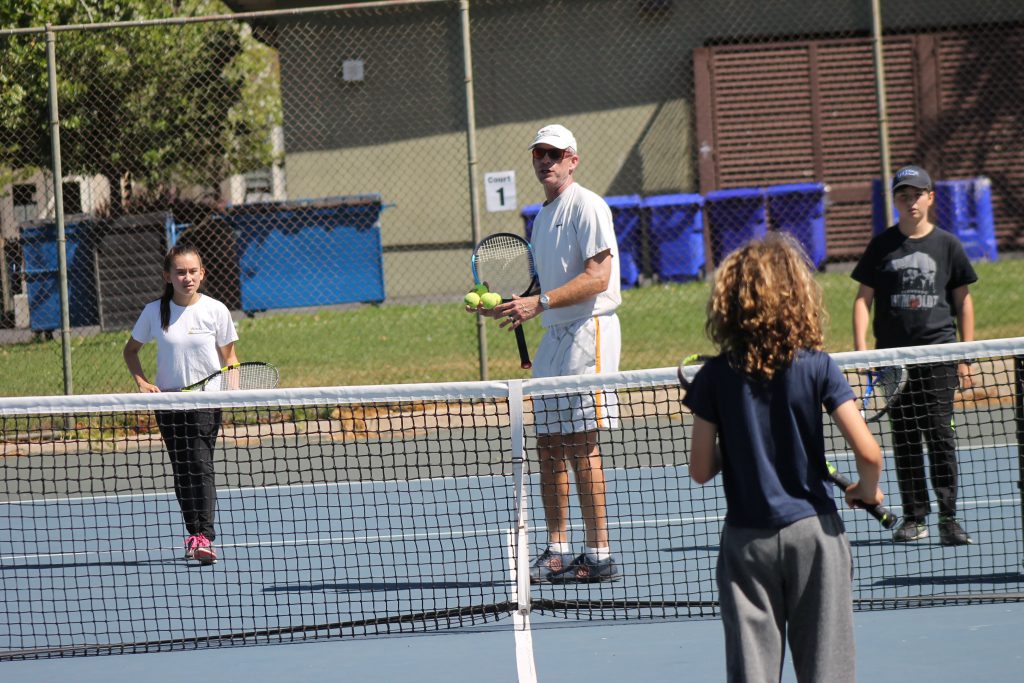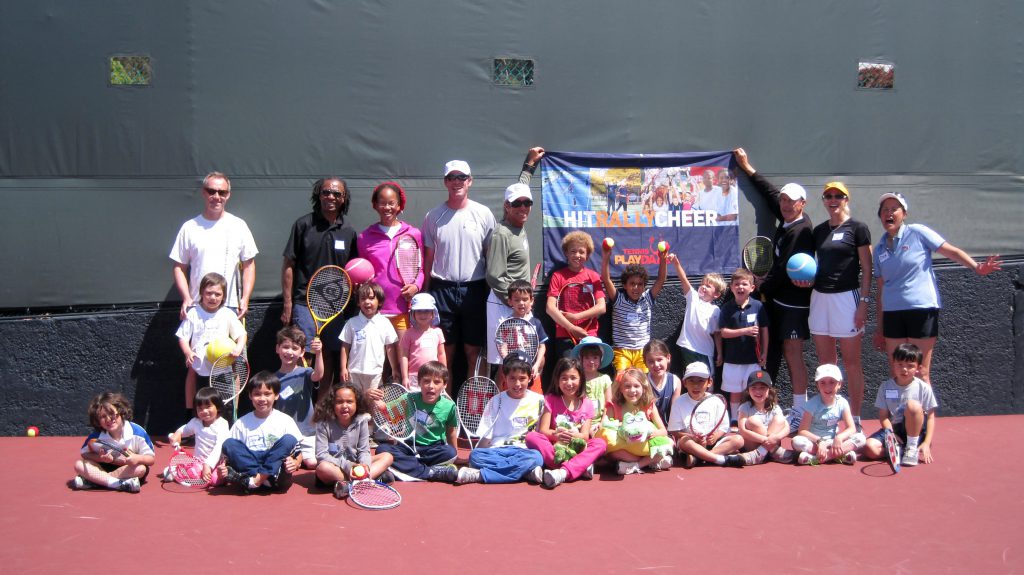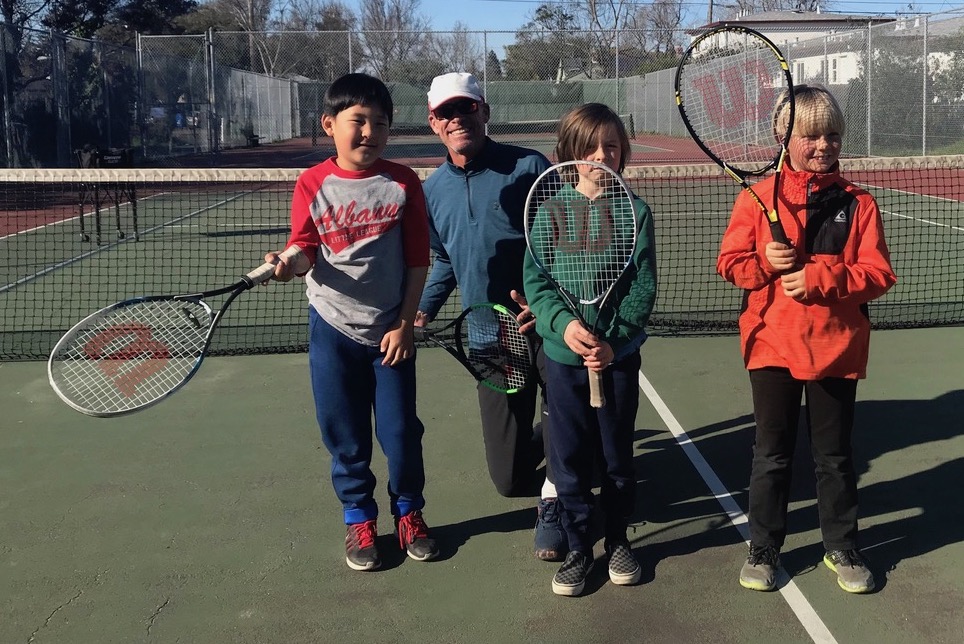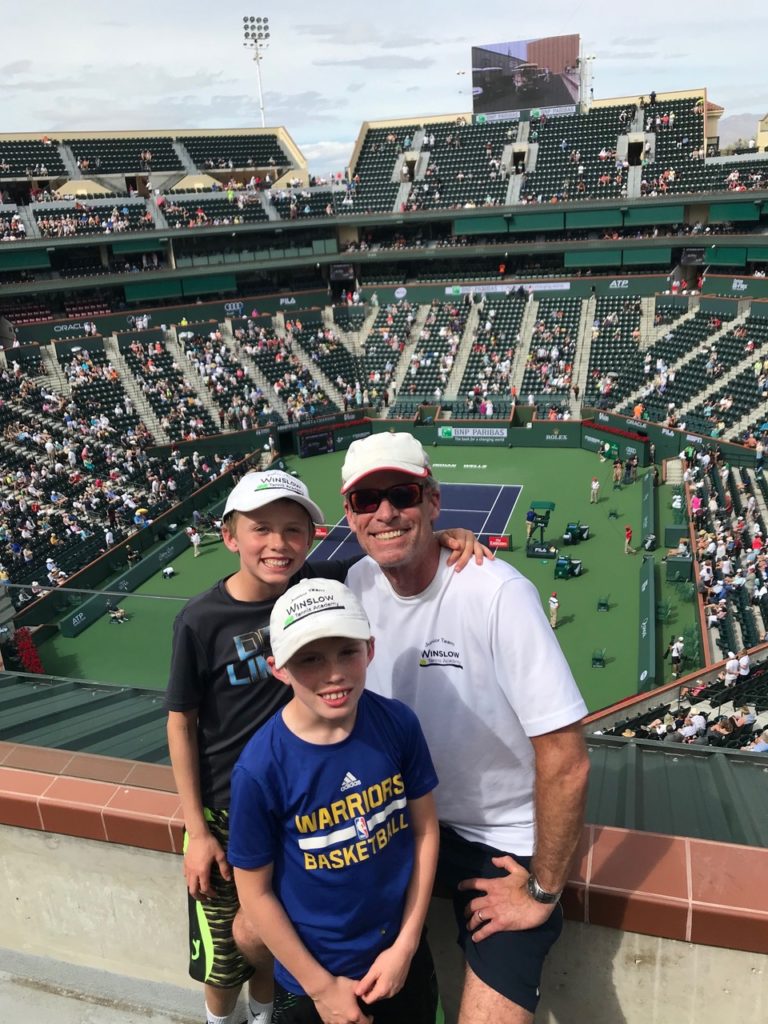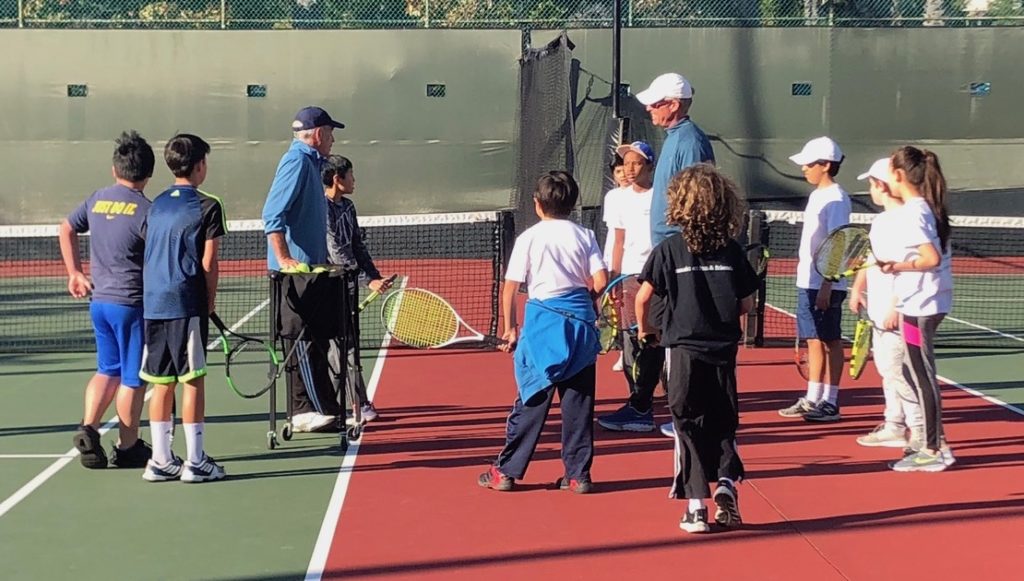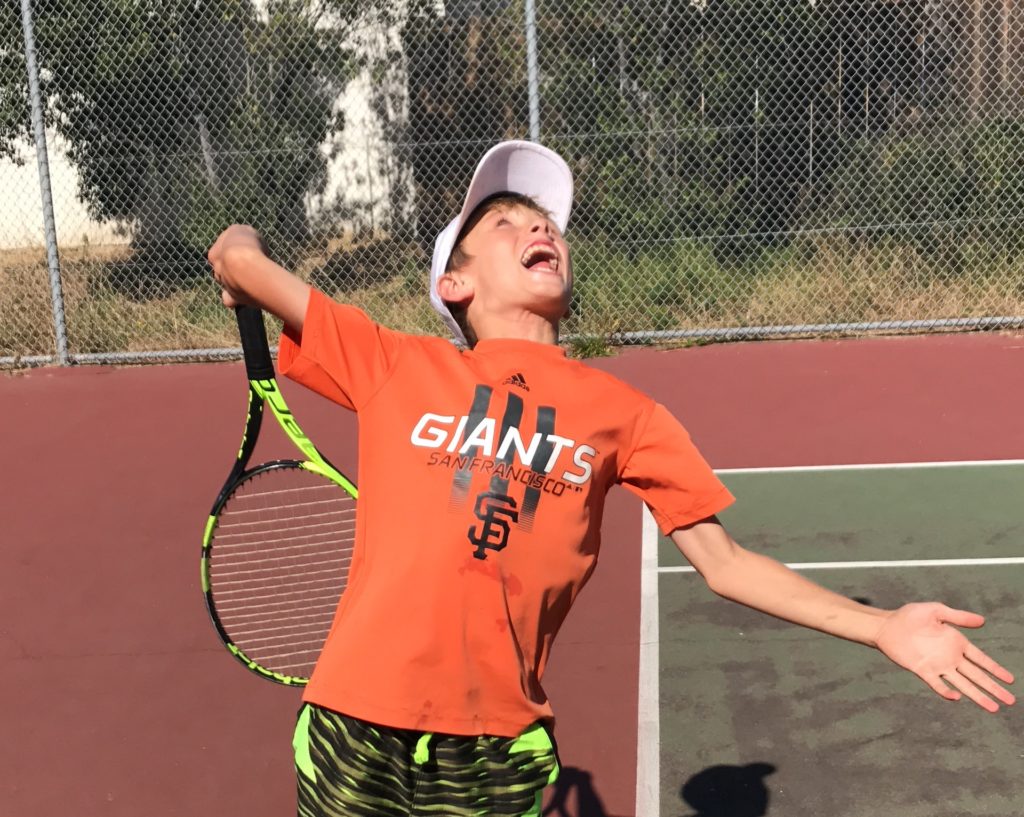 Health and Safety Guidelines
 Tennis is a great sport and we're fortunate to be able to play and teach during these coronavirus-limiting times.  During our lessons we maintain social distancing and no physical contact between player and coach, apply hand sanitizer before and after the lesson, and we keep our balls separate from players on the next court.  We adhere to no sharing of rackets, drinks, towels, equipment, and no social congregating outside the courts before or after the lesson.   Do bring your own cold beverage, towel, and sunscreen when you play tennis!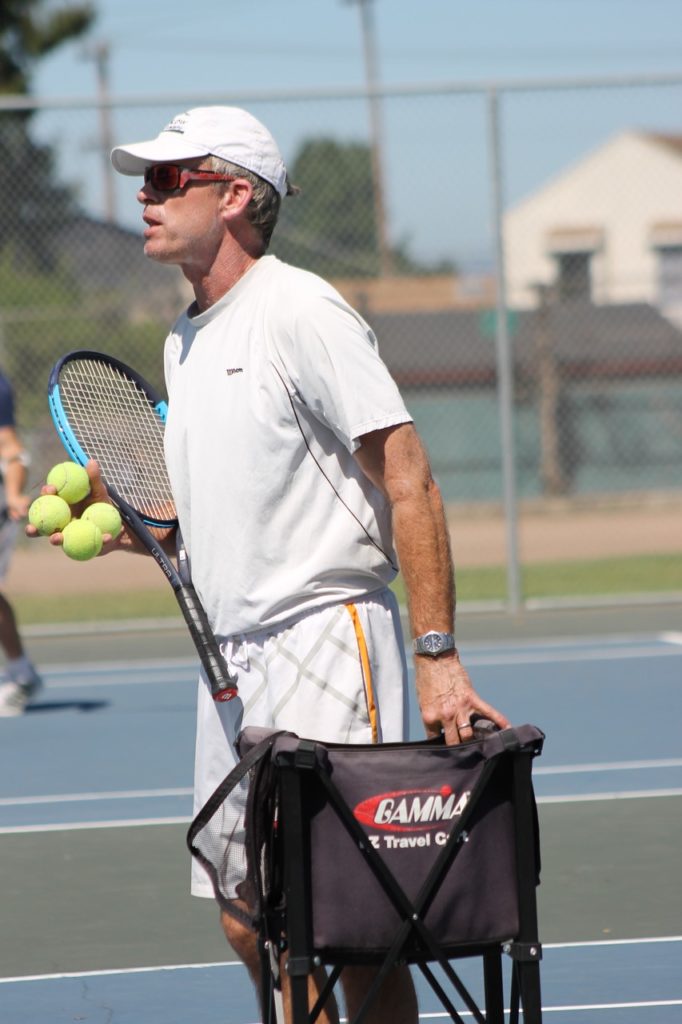 Alexander Winslow, owner, Winslow Tennis Academy; long-time USTPA-certified teaching professional and team coach; member, Wilson Gold Staff Advisory Program; former nationally ranked junior player and starting member, San Jose State University varsity men's tennis team.
Berkeley- and El Cerrito-based Winslow Tennis Academy is for players of all ages and levels. We have fun while getting after it.  Coach Alexander develops young kids, older kids, beginners, high school varsity and tournament players, and has an active junior development program and junior team.  I also delight in working with adults, whether those learning for the first time, rediscovering their games, playing social doubles, or competing in U.S.T.A. league matches.   I teach excellent mechanics, footwork and shot-making techniques; keep players moving, drilling and having fun; and strengthen players' quickness and conditioning.  With advanced competitive players, we also work on point tactics, shot selection, match strategies and management, and mental approaches; I help them win more points and become more confident competitors.