We're for having fun while becoming
players!
Fall Tennis Is Happening, Albeit in Reduced Manner
 Lessons: The Fall school semester has begun for kids and parents, and our lesson schedule at the Winslow Tennis Academy has shifted with it.   Coach Nathan and I continue to provide lessons for kids and adults at breezy, sunny Harding Park in El Cerrito, but it's not "business as usual."  Contra Costa County guidelines due to COVID-19 limit us to one or two students only at a time, no groups or clinics, so we are teaching only private and semi-private lessons.  We also are limited by a new El Cerrito court reservation system that allows only one reserved court per facility.
At present our lesson schedules unfortunately are mostly full* but if you contact me by email I will add you to our waiting lists.
*Exception: Tuesdays and Thursdays from 1pm-2pm.
I look forward to when we can again provide our Kids Small Group Classes for Beginners and Intermediate Players divided by age and skill ranges.   I also will restart my Weekly Clinics for Intermediate, Advanced and Competitive Players as soon as county health guidelines allow.
Competition: My academy's Junior Team currently is inactive, as the Fall season competing against other squads in the East Bay Junior Tennis League is suspended.   These junior team matches on Friday afternoons are an outstanding opportunity for youngsters who are new or relatively new to competition.  I'm hoping for Spring 2020.
U.S.T.A.-sanctioned junior tournaments are happening in the Bay Area and Northern California, which is a terrific developmental opportunity for juniors wanting to compete as individuals.  Unfortunately high school and college tennis teams are sidelined this Fall; everyone is hoping for Spring 2020.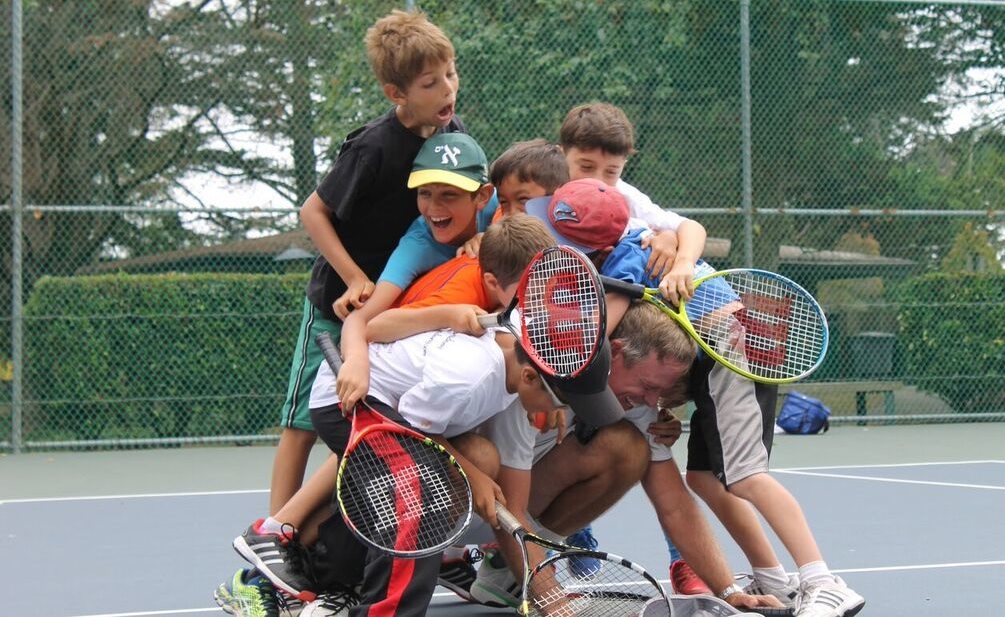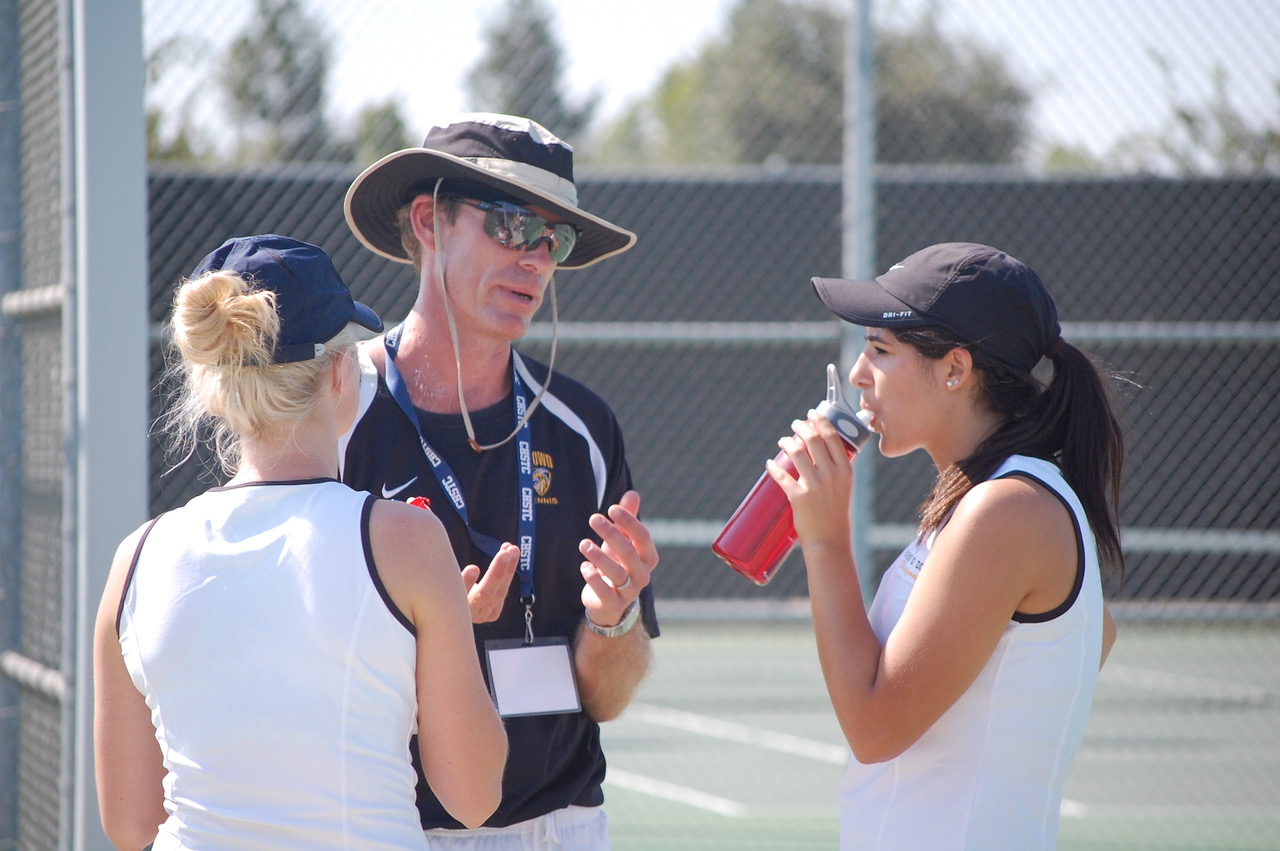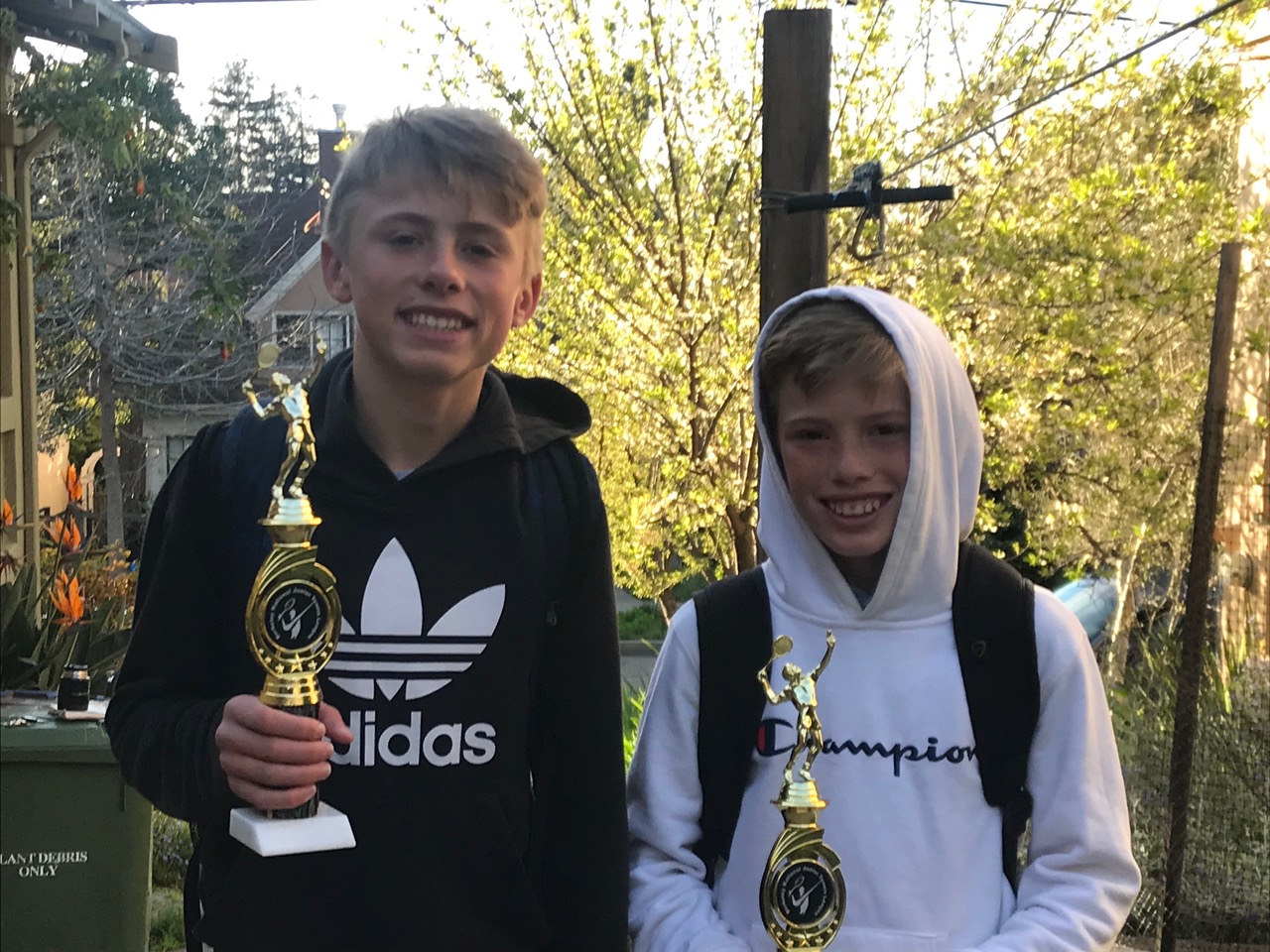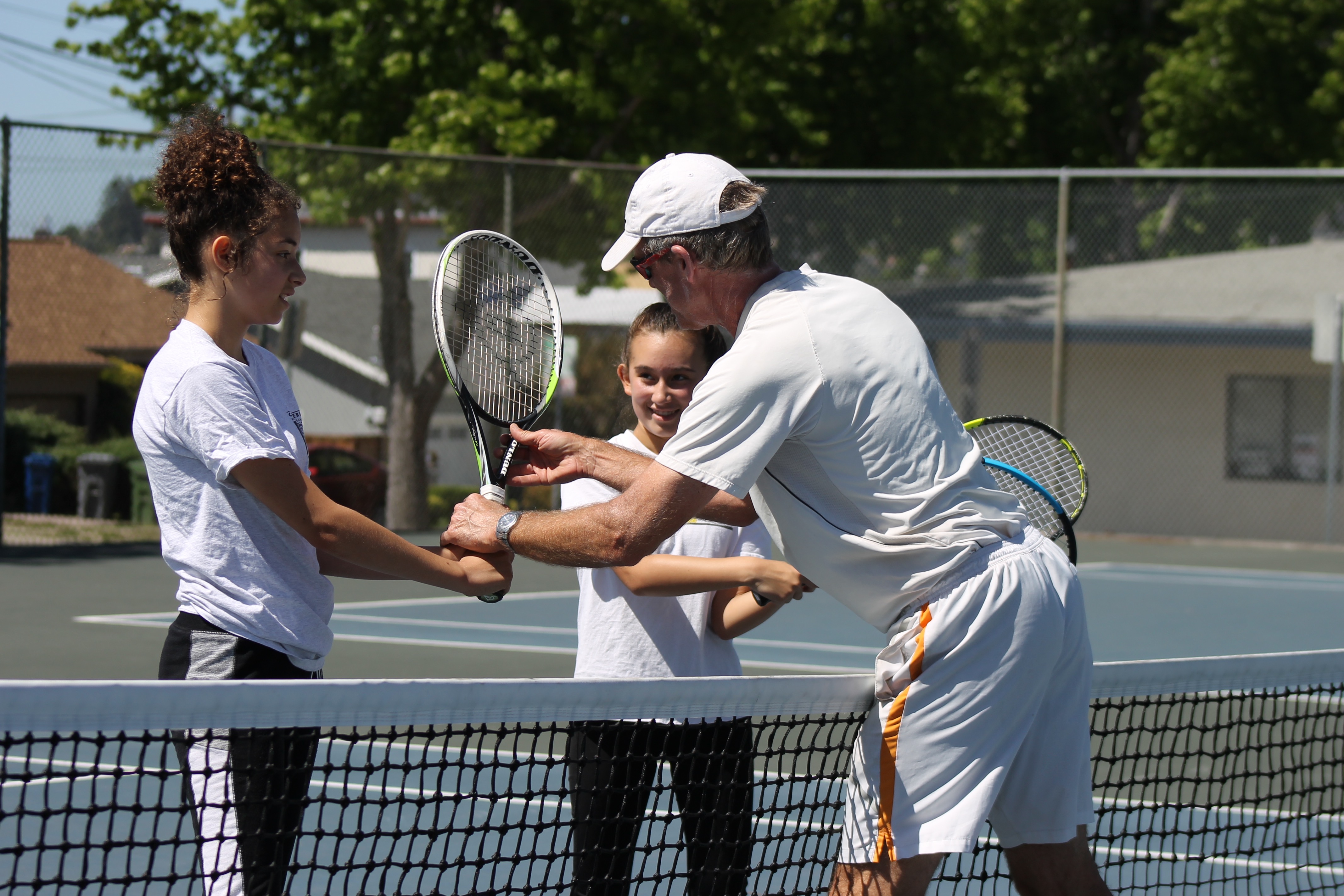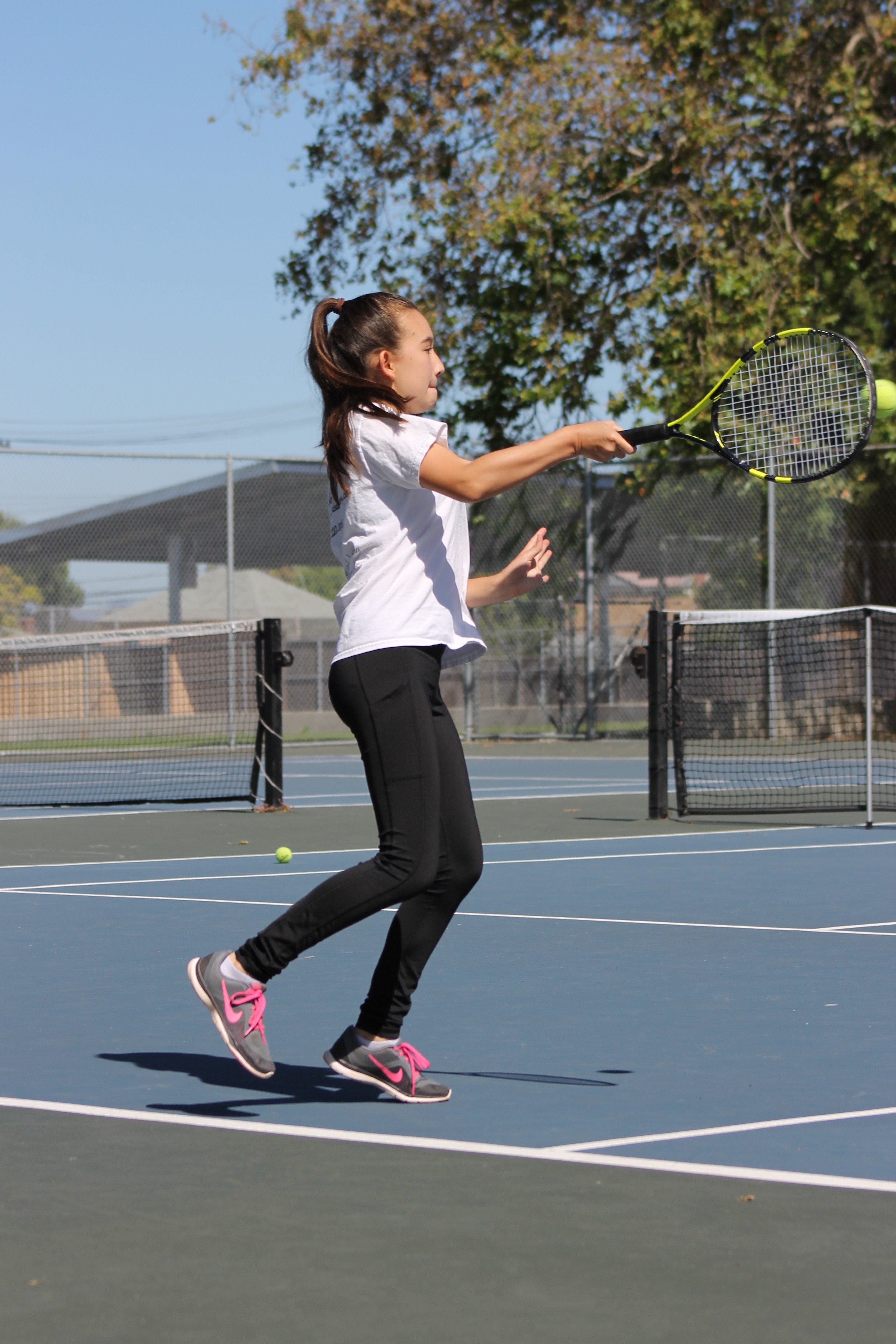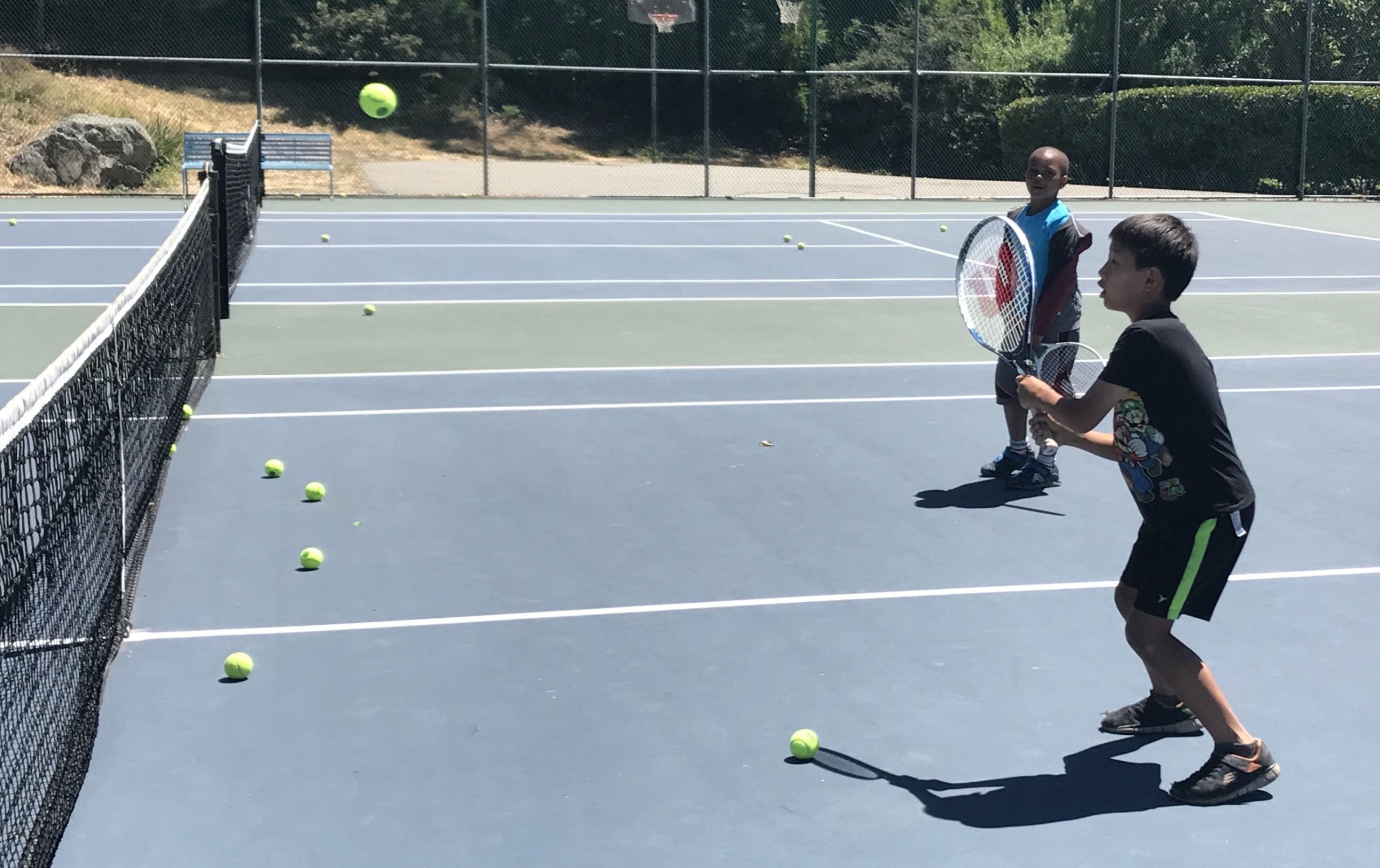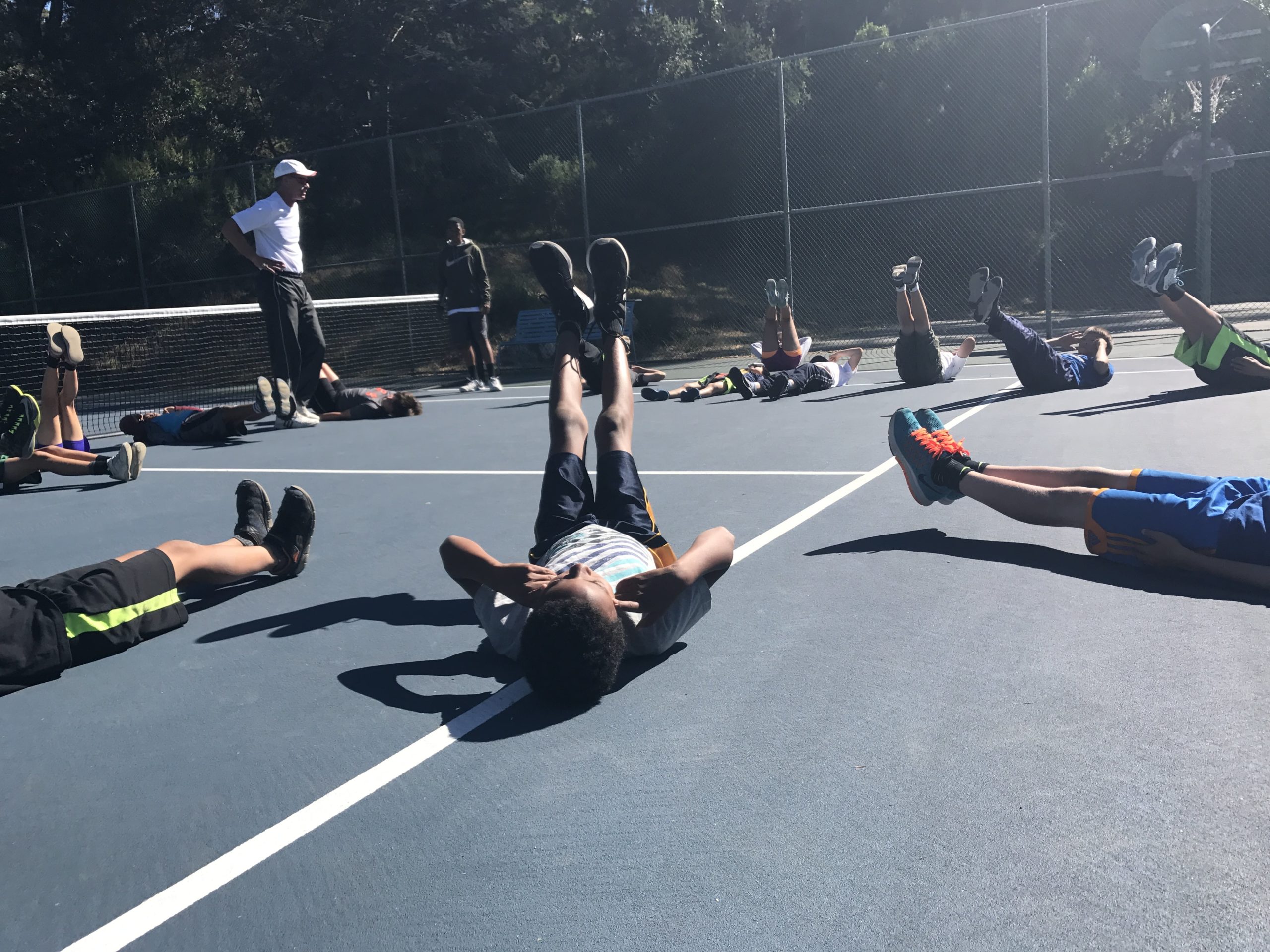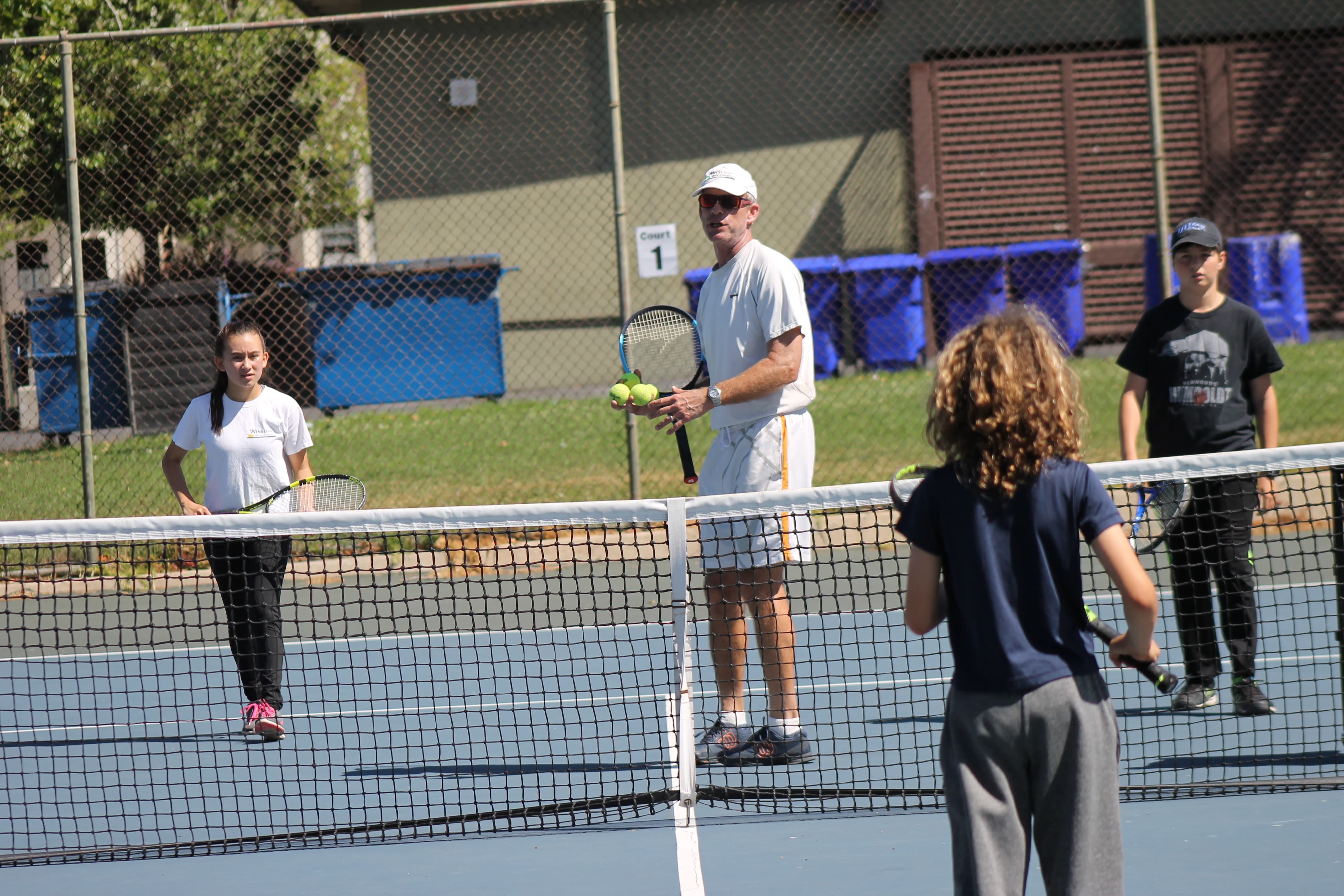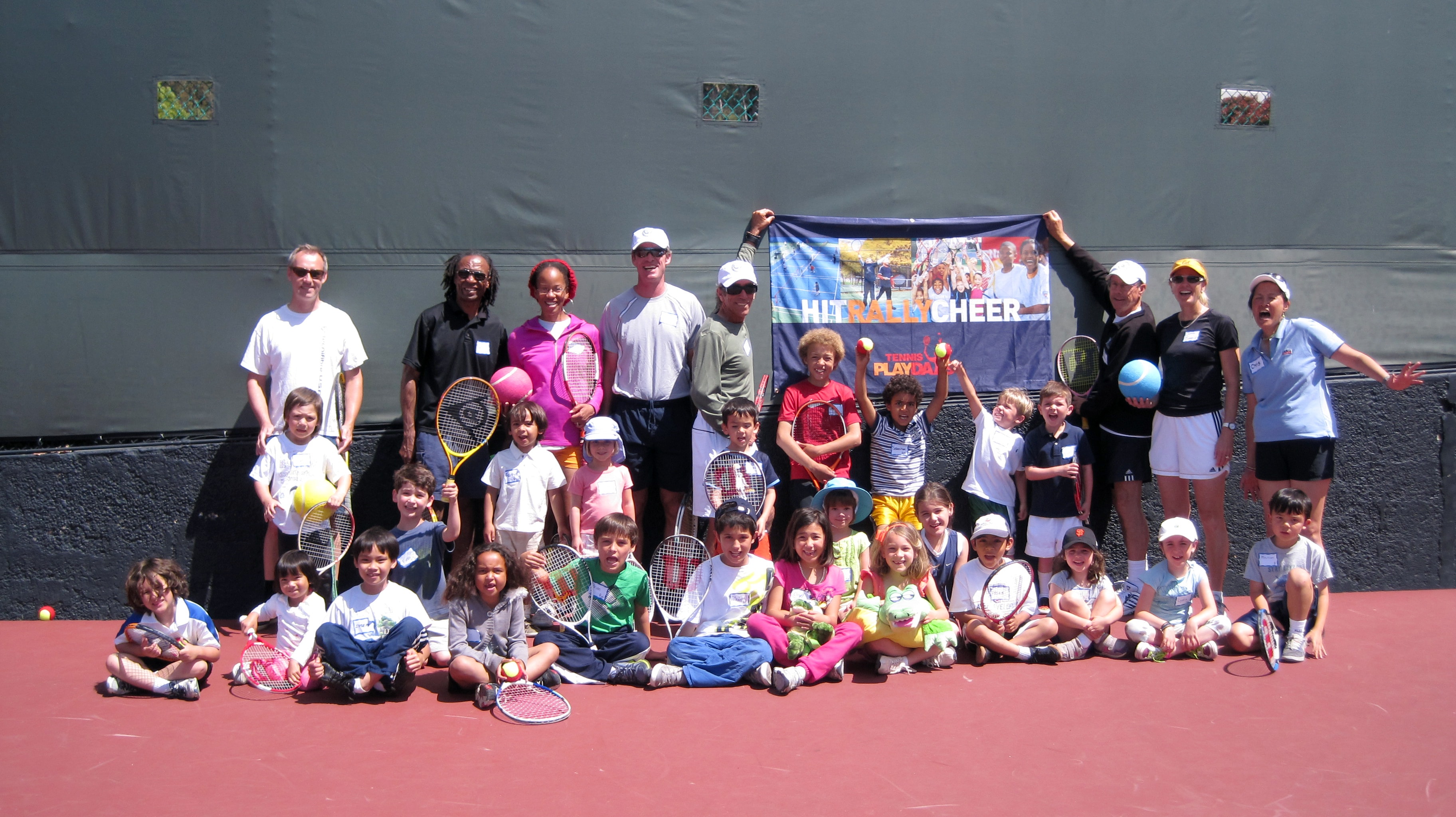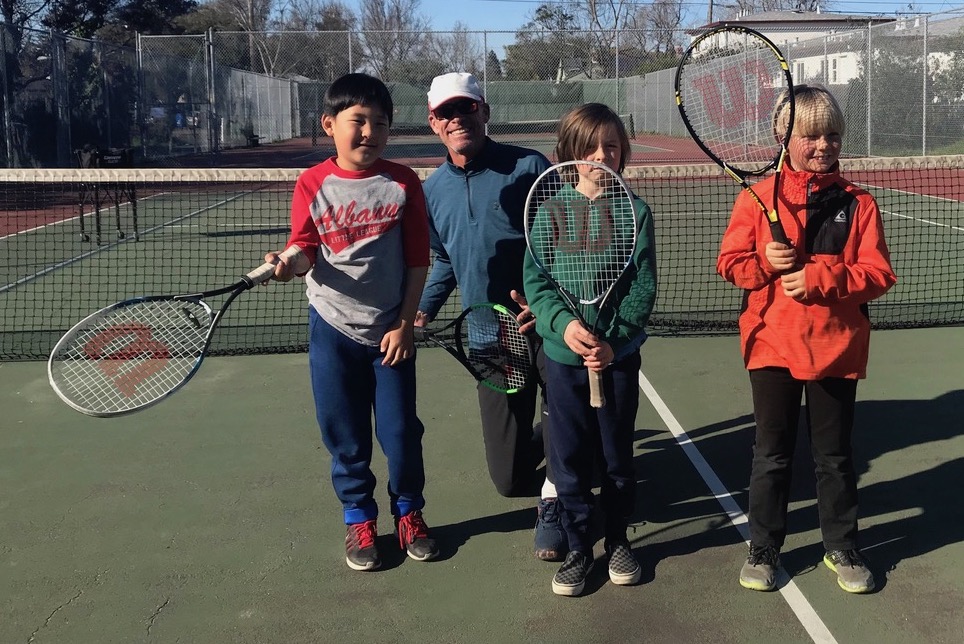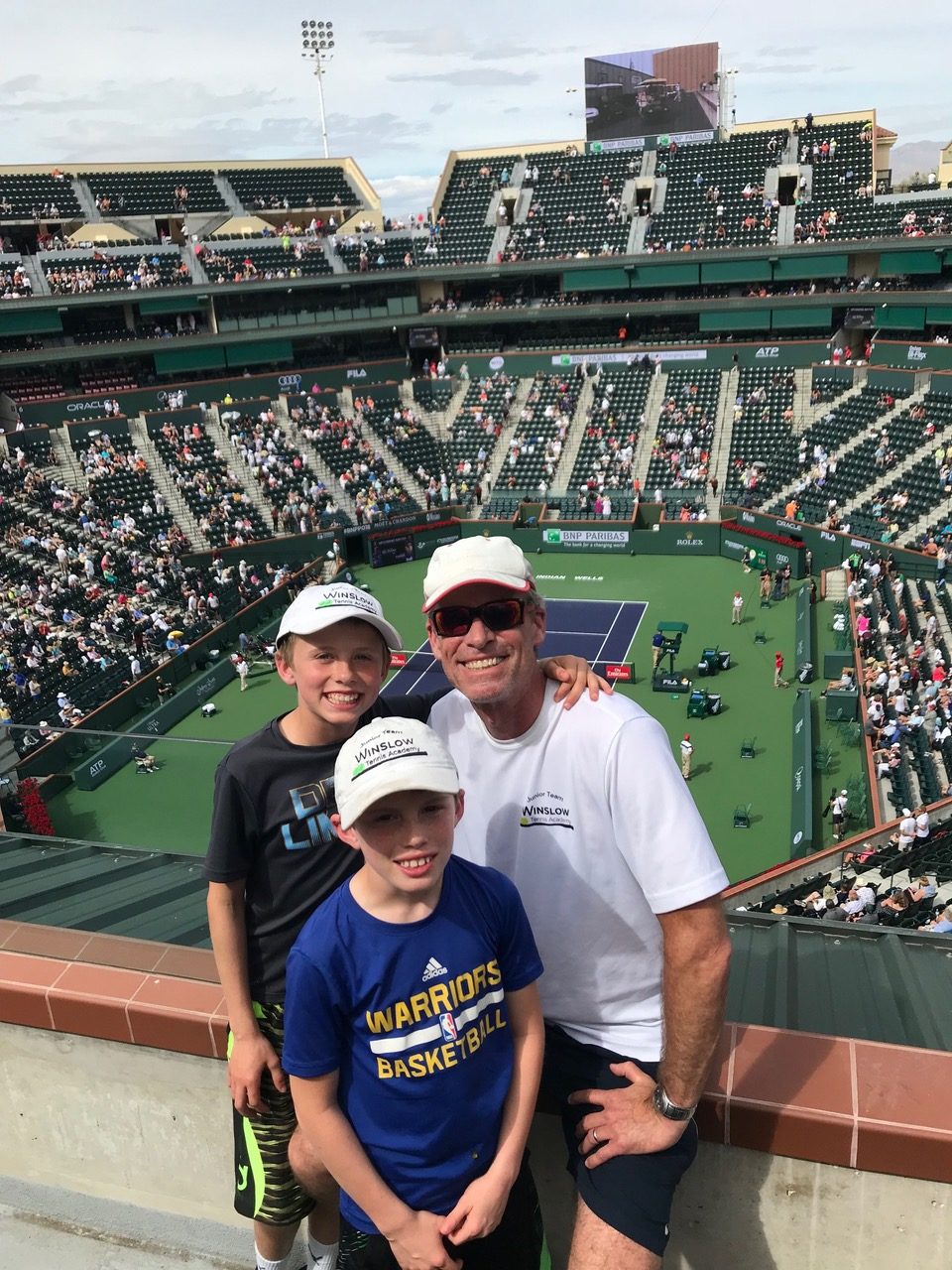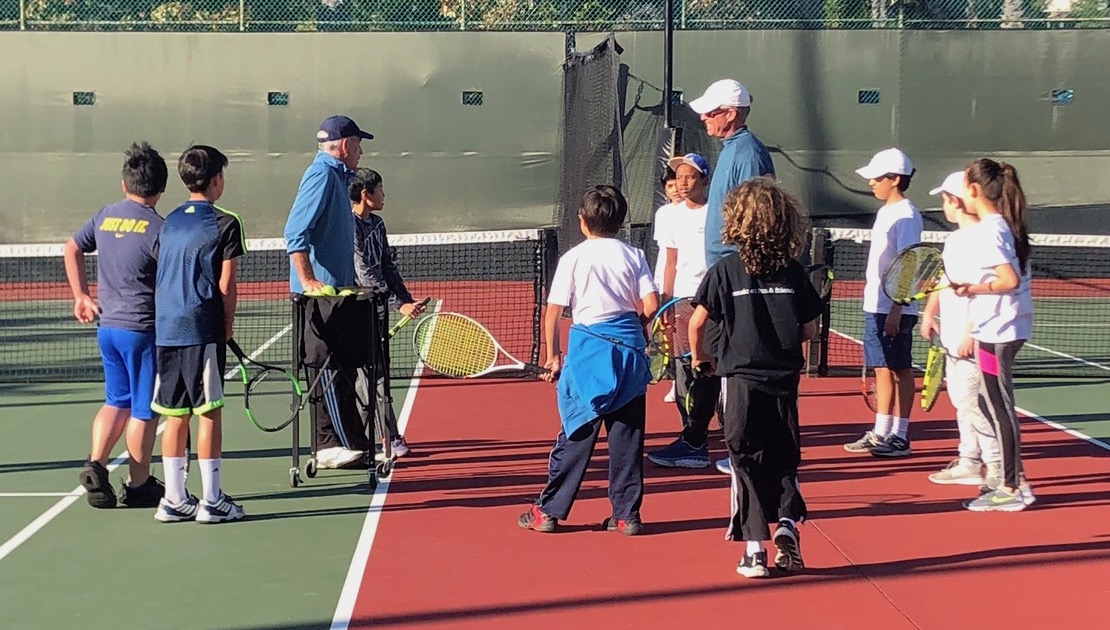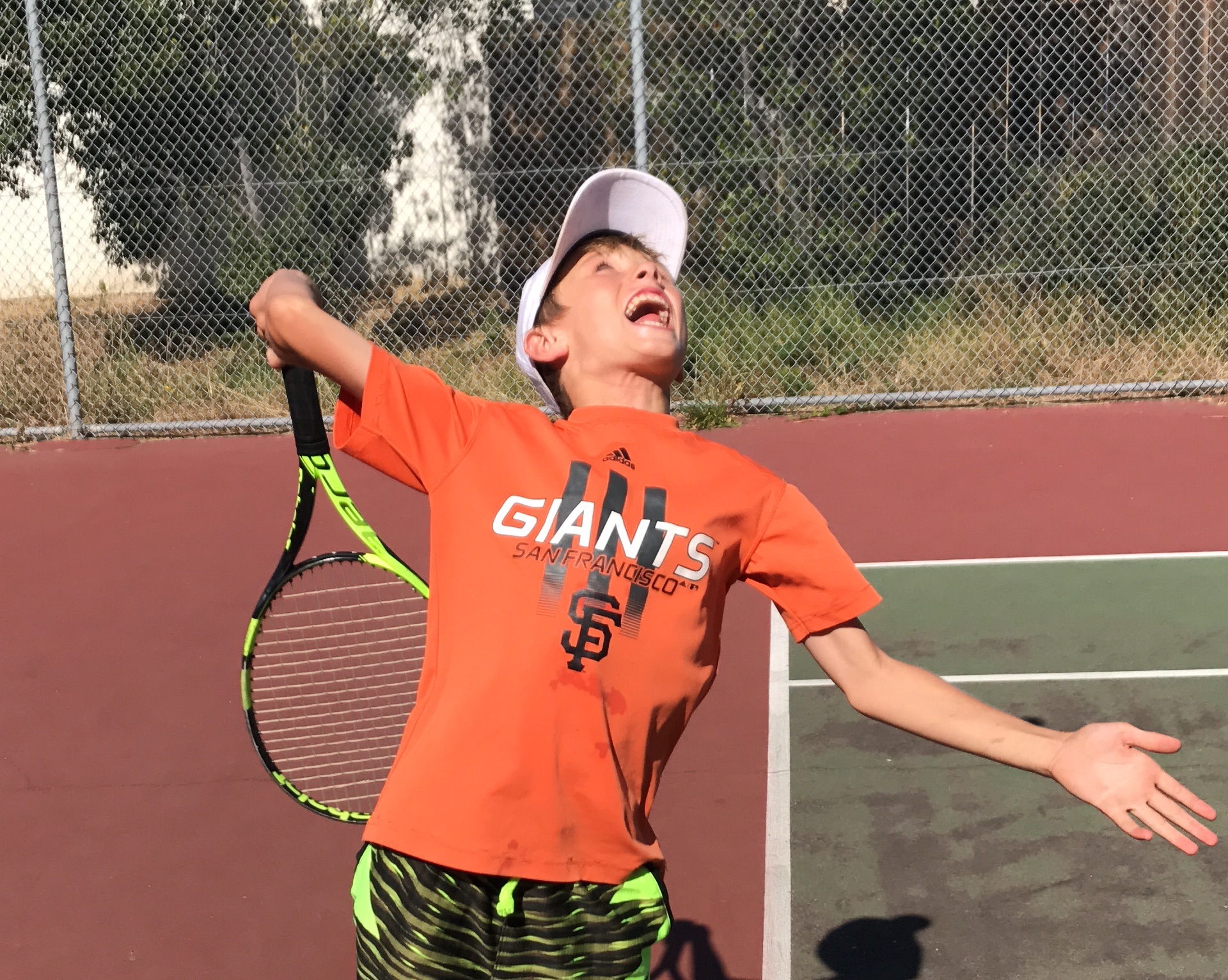 Health and Safety Guidelines
 Tennis is a great sport and we're fortunate to be able to play and teach during these coronavirus-limiting times.  During our lessons we maintain social distancing and no physical contact between player and coach, apply hand sanitizer before and after the lesson, and we keep our balls separate from players on the next court.  We adhere to no sharing of rackets, drinks, towels, equipment, and no social congregating outside the courts before or after the lesson.   Do bring your own cold beverage, towel, and sunscreen when you play tennis!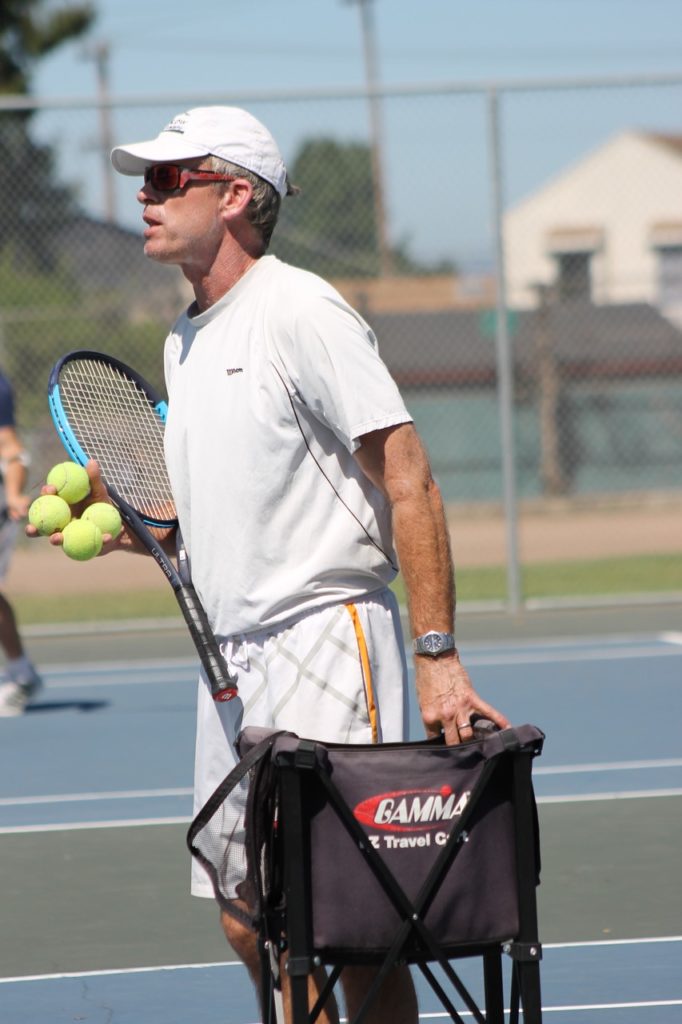 Alexander Winslow, owner, Winslow Tennis Academy; long-time USTPA-certified teaching professional and team coach; member, Wilson Gold Staff Advisory Program; former nationally ranked junior player and starting member, San Jose State University varsity men's tennis team.
Berkeley- and El Cerrito-based Winslow Tennis Academy is for players of all ages and levels. We have fun while getting after it.  Coach Alexander develops young kids, older kids, beginners, high school varsity and tournament players, and has an active junior development program and junior team.  I also delight in working with adults, whether those learning for the first time, rediscovering their games, playing social doubles, or competing in U.S.T.A. league matches.   I teach excellent mechanics, footwork and shot-making techniques; keep players moving, drilling and having fun; and strengthen players' quickness and conditioning.  With advanced competitive players, we also work on point tactics, shot selection, match strategies and management, and mental approaches; I help them win more points and become more confident competitors.