Alexander Winslow
Alexander Winslow, owner, Winslow Tennis Academy; long-time USTPA-certified teaching professional and team coach; member, Wilson Gold Staff Advisory Program; former nationally ranked junior player and starting member, San Jose State University varsity men's tennis team.

alexander@winslowtennisacademy.com
call: (510) 220-0067
Facebook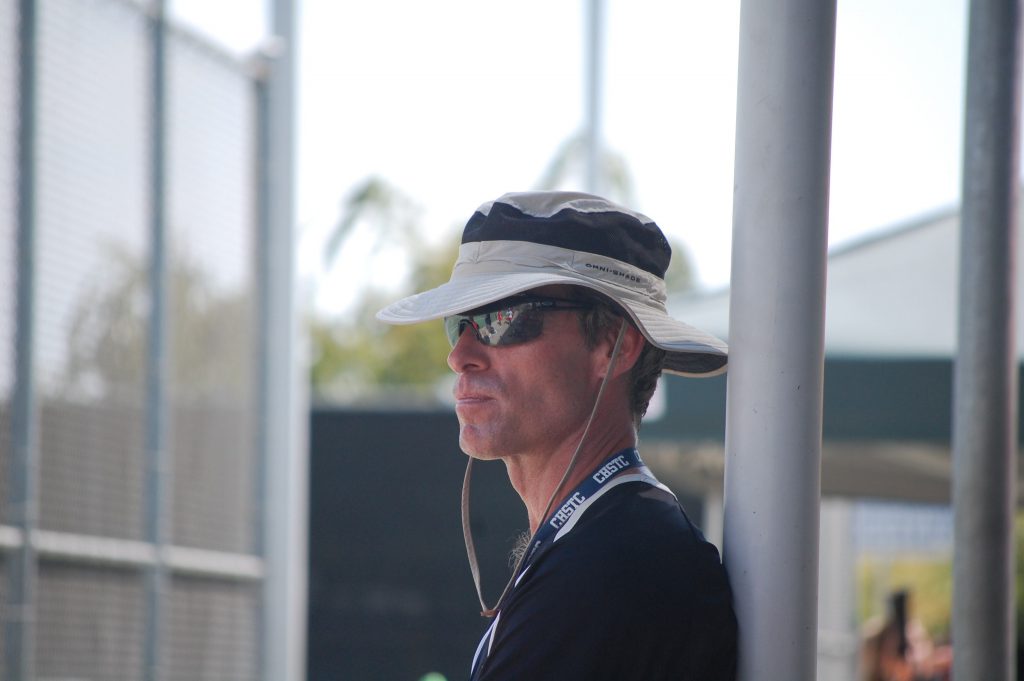 New Assistant Coaches Joining Academy
I'm delighted to bring aboard to the Winslow Tennis Academy's coaching staff starting in September, 2022, new Assistant Coaches Chey Rosally, Leighton Sproul, Caden Winslow, and Nathan Beadles. These bright, fun, knowledgeable, and athletic high schoolers know and love tennis and teaching tennis to young kids.
El Cerrito tennis programs — Sunny, Breezy, Conveniently Located Harding Park, 7115 C Street, El Cerrito. On Ashbury Ave. next to Harding Elementary School.
Berkeley tennis programs — The Beautiful Rose Garden, 1200 Euclid Ave., Berkeley. In north Berkeley across the street from Codornices Park.
Berkeley- and El Cerrito-based Winslow Tennis Academy is for players of all ages and levels. We have fun while getting after it.  Coach Alexander develops young kids, older kids, beginners, high school varsity and tournament players, and has an active junior development program and junior team.  I also delight in working with adults, whether those learning for the first time, rediscovering their games, playing social doubles, or competing in U.S.T.A. league matches.   I teach excellent mechanics, footwork and shot-making techniques; keep players moving, drilling and having fun; and strengthen players' quickness and conditioning.  With advanced competitive players, we also work on point tactics, shot selection, match strategies and management, and mental approaches; I help them win more points and become more confident competitors.