For Kids Ages 6-15 within the broad range of Beginner, including new, experienced and more advanced beginners — I divide youngsters into different classes based upon age and skill level so that they can participate with their peers; different classes are scheduled on different days and times throughout the week.  Each class is a small group, typically 4-7 players, and is organized into weekly one-hour lessons. We teach excellent mechanics, technique and footwork; keep the kids busy and moving; and focus on having fun and doing our best.

For Kids Ages 11-15 who have reached the level of Strong Intermediate Player, having had at least three years of regular play, lessons, and steadily improving skill level — These youngsters are in my junior development program, are new or relatively new to tennis competition, and on a path toward becoming successful high school varsity players.  We have rigorous but fun clinics each week, focusing on stroke technique, shot-making, footwork, and learning how to play and win singles and doubles points.  Most of these players participate on my academy's junior team, where we compete in Friday afternoon team matches against other junior squads in the East Bay Junior Tennis League (EBJTL).

My strongest players among kids below high school age are my Young Tournament Players — These youngsters are the most advanced and deeply experienced players in my junior development program, and each has at least begun competing in Northern California USTA junior tournaments.  We have two clinics each week for only this small group, enabling me to work closely with each player, and our time together on the court usually includes drills, singles and/or doubles play, constant attention to match strategies, point tactics, and mental approaches, and conditioning and speed work.

For Adult Players — Clients range from Beginners and Intermediate to weekly doubles players and 4.5 players competing in USTA league matches.  Some are new to tennis, while others might be coming back to the game after a 20-year hiatus.  It's a genuine delight for me to work with adults, whether in private lessons, my Friday adult clinics, or in weekend group classes.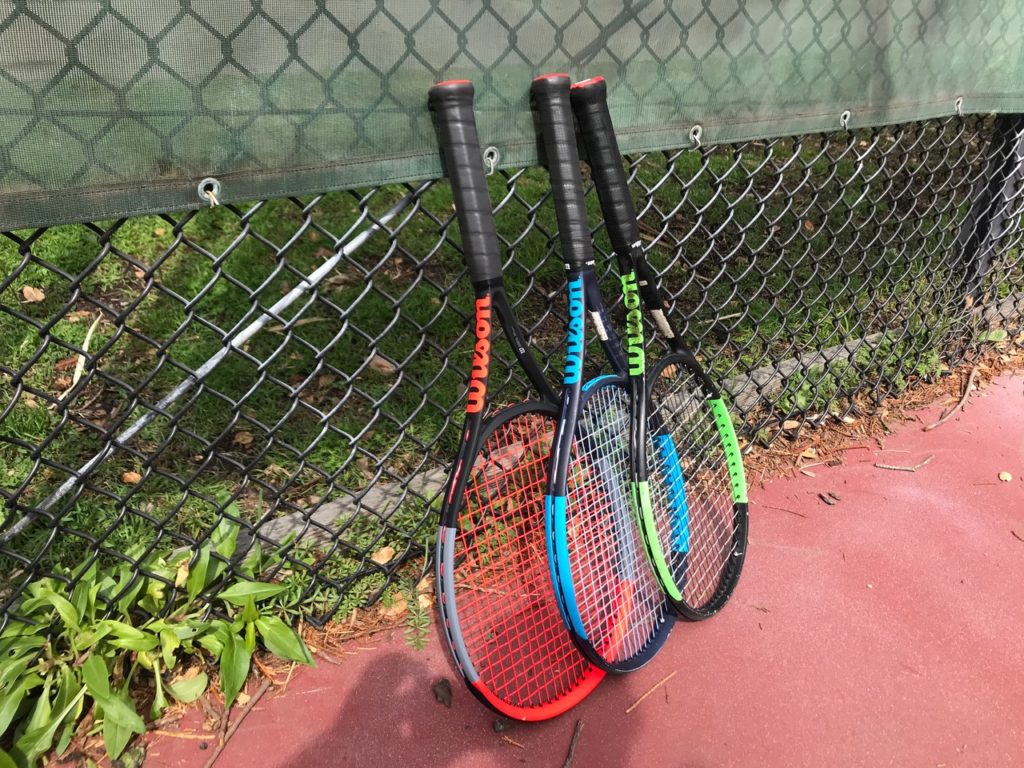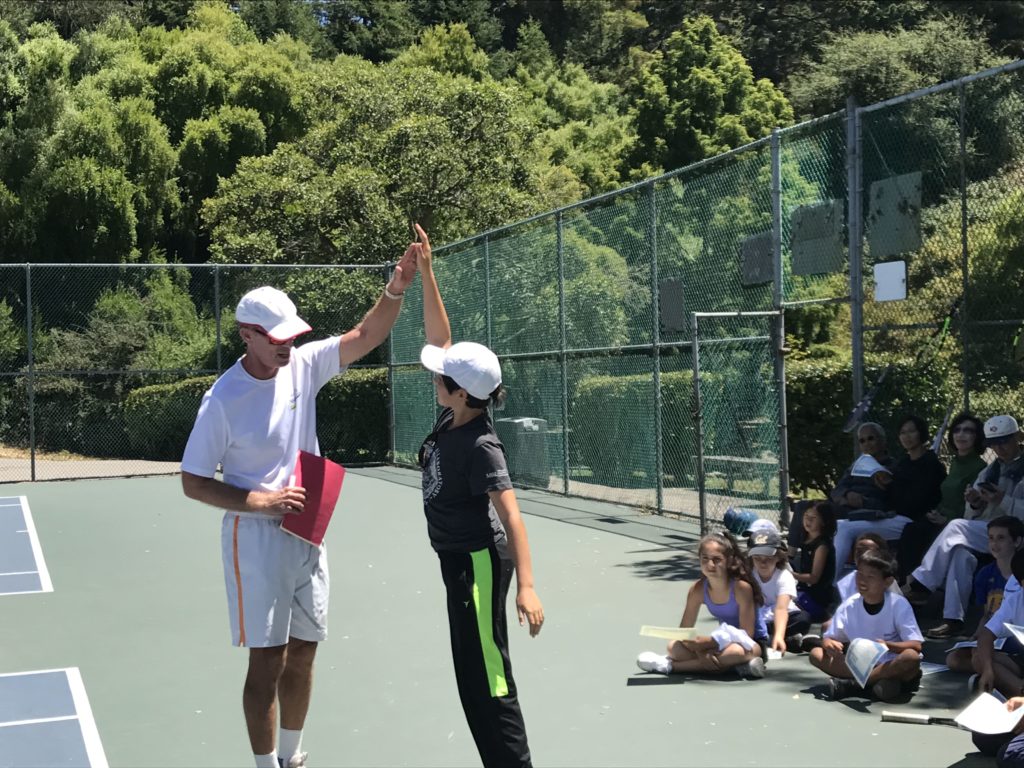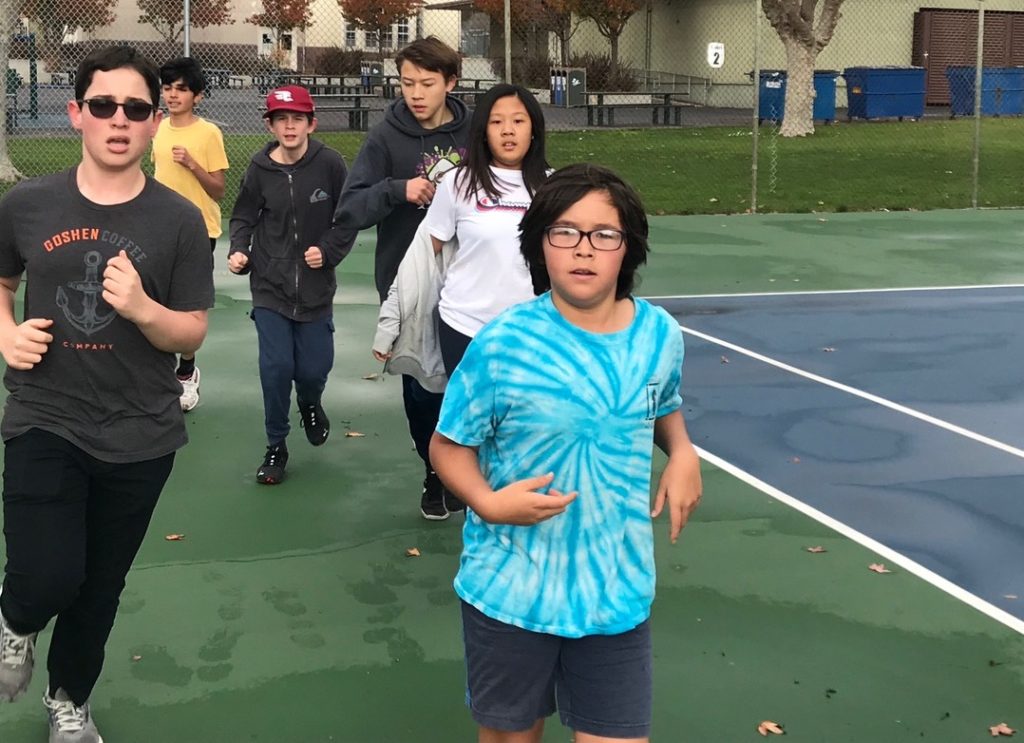 Very happy with Winslow Tennis Academy. Alexander and his staff emphasize sportsmanship as well as basic skills and techniques. Above all, they make the classes fun! I appreciate having my son learn a new sport in an environment that is low-key, welcoming to all kinds of kids, and again… Just plain old fun.
My son is 8 and not at all easy to please when it comes to classes that require him to focus and practice. Basically, he requires a teacher who can channel his rambunctious social energy well. I get the sense that Alexander's keen understanding of how to make this sport accessible to kids and fun is making all the difference, for now my son keeps asking to sign up for more lessons.
He really made our ladies foursome a fun experience all the while working on my game. I looked forward to our weekly lesson and to seeing Alexander. I liked his style of coaching so much that I introduced my 9yr old to him. Alexander is open to working with all levels of tennis ability. He is focused on really providing good solid tennis instruction, clearly explained.
A phenomenal tennis coach and resource in the Bay Area.  I highly recommend Alexander for well-designed, energetic clinics that are focused on team building and player development.
My son Oliver has been attending Alexander's junior clinics for the past 6 months, and his tennis game and confidence have grown tremendously.  Alexander has a good mix of kids who inspire each other during the clinics, and he manages them with humor, kindness, and firmness.  My son is having a blast, and I highly recommend Alexander as a coach and mentor.